PROAGENT IS WRITING A NEW PAGE OF BUSINESS SUCCESS
18.09.2023. 00:44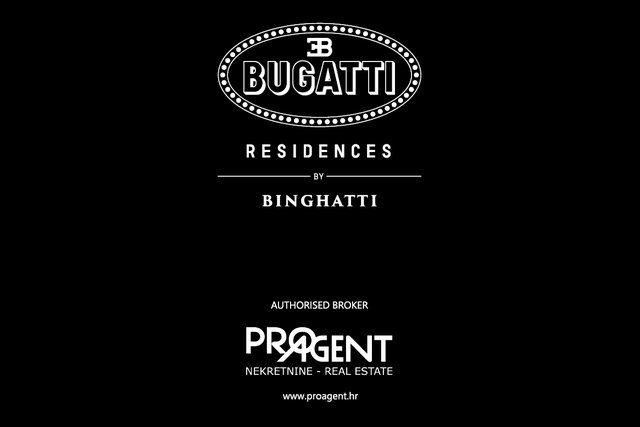 PROAGENT is the first and only agency in Croatia and this part of the Europe that is authorized to sell BUGATTI RESIDENCES by BINGHATTI in Dubai.

We are honored that PROAGENT is recognized in the United Arab Emirates market and that we are invited to be a part of this unique project and other projects like Trillionaire Residences that Binghatti has in its rich portfolio. Our current and future clients can get all the necessary information in our offices in Buzet and Zagreb.

Designed by Bugatti and Chief Architect and CEO, Muhammed BinGhatti, this unique architectural masterpiece in the heart of Dubai is the only Bugatti brand residence in the world. Rising to a height of more than 200 meters and occupying a dominant position in the center of Dubai, the world's most popular tourist destination.

We are looking forward to the start of a new collaboration, which is a great challenge for us and an opportunity to prove ourselves, which we wholeheartedly accept.