UAE, A COUNTRY OPEN TO ALL, DUBAI MY CITY
11.09.2023. 21:31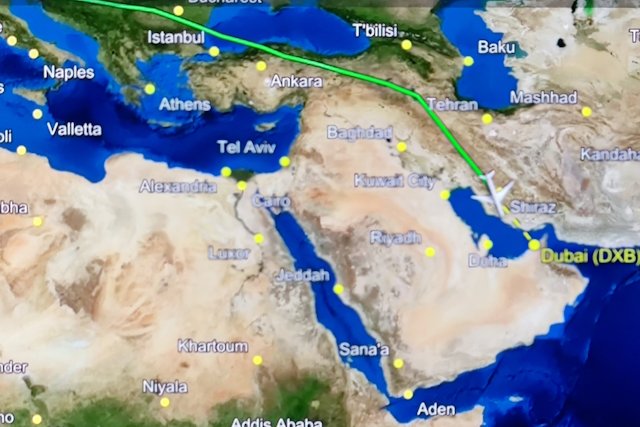 I remember when the famous Burj Al Arab hotel with 7 ******* was opened in 1999 and when Sheikh Mohammed bin Rashid Al Maktoum, is the Prime Minister of the United Arab Emirates, the ruler of Dubai declared that this was a turning point in the development of Dubai and that Dubai would be the world's number one destination. I watched and listened in disbelief that 24 years later it would become true. Dubai then had 3.2 million inhabitants. According to official statistics and data from 2023, it is estimated that there are about 9.5 million inhabitants living in the United Arab Emirates, and of that number, about 30 thousand people from Croatia, Serbia, Bosnia and Herzegovina have found their place under the sun. Emiratis are native residents of the UAE and are considered a minority compared to other foreign workers who live and work there. According to estimates, Emiratis make up ~11% of the total population of the UAE, which would mean that, if, hypothetically, everyone decided to leave the UAE on the same day, everything would stop, empty cities, metros without passengers, restaurants and factories and airports would remain. ports without workers...
I can no longer count how many times I have landed by plane or come by car to this country that was once known for the desert, and today for the city of the future, Dubai. Apart from Dubai, the main Emirate of Abu Dhabi is rapidly developing, building, employing and creating conditions for a new home for millions of people from all over the world.
What is so attractive about the UAE that the population has tripled and they are starting a new life in an unknown world?
Many of my interlocutors say that Dubai is an artificial city. I asked them, did other cities grow on their own or were they built by someone just a few years ago? They say that, but there are no forests, yes it is true, there are no forests in the desert, but everything that can be green in the city is green, every plant or lawn has irrigation, and the grass carpet and bunches of flowers look better than in a botanical garden. A city with so many fountains with real, not artificial water 😊 simply gives the impression that you are in an oasis, not a desert.
The first thing anyone who has ever been to the UAE feels is security. Yes, security at every step, without any fear that something negative will happen to you, that someone will disturb you, steal or do something worse. For years, the cities of the UAE have been declared the safest cities in the world with the lowest crime rates. Thus, in the first half of this year, Ras al-Khaimah (UAE) took over Abu Dhabi as the safest city in the world, second place was taken by Ajman (UAE), third was Abu Dhabi (UAE), fourth was Doha (Qatar), fifth was Taipei. (Taiwan), the sixth is Dubai (UAE)... so in the top 10 cities in the world, four are from the UAE, which is only a confirmation of what everyone who comes and feels.
In addition, the feeling that you are welcome with all your competences, strengths and weaknesses, different skin color, religion, ethnicity is fantastic and it is simply not a topic of conversation. No less important is the fact that housing costs less than in European metropolises and our cities by the sea. In Abu Dhabi, a step away from the Formula 1 track, golf course, and Ferrari World, you can buy a fully furnished apartment in a new building for €4,400/m2, and in Dubai for €5,000/m2
To manage to create an oasis out of a desert is an admirable feat. Everything that surrounds me in Dubai and Abu Dhabi was created in the past 40 or so years out of the sand. Do you know why? Because they have leaders who have a vision, they have the capital to realize that vision, because the work is done by the best, not suitable or "local" ones, and because everyone is moving towards that vision.
To create such a city in 40 years, a country that foreigners accept as their own, is a huge success and for that I can only say, I take my hat off.
Vlatko Mrvoš