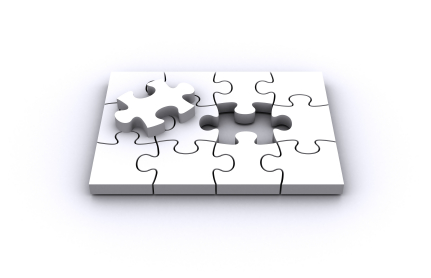 Our team comprises of people and firms of different activities focussed on dealing with the tasks efficiently and within the deadlines. If we are dealing with simple projects, the work is taken over by one member of the team – an expert in a specific field. The deal is thus more quickly and efficiently closed.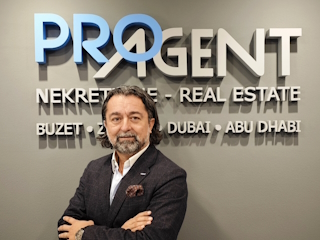 Vlatko Mrvoš, direktor
WORK AREA: licensed real estate agent, certified court assessor for the architectural profession and the assessment of real estate, authorized representative for all classes of Insurance, business consulting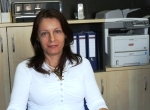 Željana Mrvoš
WORK AREA: property management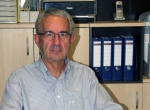 Ivo Popović, dipl.ing.arh.
WORK AREA: design, projects for energy renovation of buildings, energy certification, legalization of buildings, consultation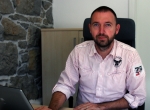 Dragan Kranjčić, dipl.ing.građ.
WORK AREA: Energy certification, cost estimations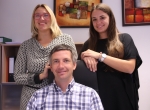 Zajednički odvjetnički ured Dejan Jakac i Marina Mraković
WORK AREA: attorney jobs