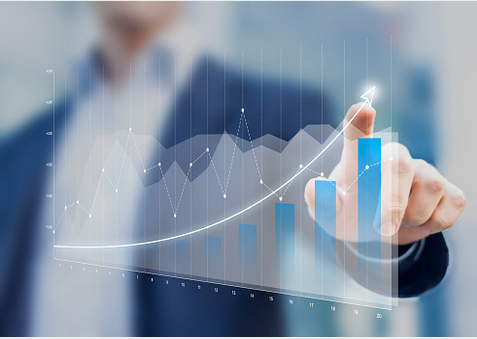 PROAGENT Ltd. is familiy company and our aim is qualitative and lasting business.
The business was established in 2003 and we mainly target the Istrian market but are slowly expanding our services outside the peninsula of Istria and are well open to work with other agencies across Croatia and from abroad.
Our major activity is negotiation in property purchase and we have, therefore, signed the Business Regulations and Etiquette in Property Dealing with the Croatian Chamber of Commerce.
The leading team of the firm is educated according to the "qualifying training of real estate agents" programme at the Croatian Chamber of Commerce and has attended various seminars in Croatia and abroad.
Our expert approach is both the guarantee for our clients' comfort and successful deals' closure to mutual satisfaction. At the same time, the professionalism has brought us great recommendations, which many of our clients, who had heard of us by word of mouth, realized.
NOVASOL-as leading travel agency in Europe specializing in private accommodation, has signed a cooperation contract with our agency. By signing this contract the Proagent agency has received the status of Novasol partner, andhas been recognized as a wanted partner of a large and reputable international tourist companyas Novasol. In the office of Proagent, all current and future renters, can get all theinformation about renting the tourist accommodation.
Our aim is for the potential buyers to get the best services while buying or selling property.
We offer complete services of selling or purchasing real estate as well as renting or property exchanging:
negotiations and contacting the parties
property assessment and opinion of its market value
review of ownership documentation
regular property advertising
negotiations and preparing of deals' closure
conferring with legal advisors and other experts with the aim of closing a deal
entering the buyer in public land records
We solve all legal queries together with our legal team.
We do business strictly involving transparent, orderly documentation along with the mediation contract. Therefore, our potential clients can refer to us in full confidence.
We have so far succeeded in closing a great number of deals with both clients from Croatia and abroad, to which they themselves have witnessed.